House of Marley products are designed to elevate and amplify the values we all stand for: sustainability, love and respect for the planet.
The Stir It Up Wireless turntable provides a
sleek design using solid bamboo, REGRIND® silicone, REWIND® fabric, recycled plastic, and
recyclable aluminum.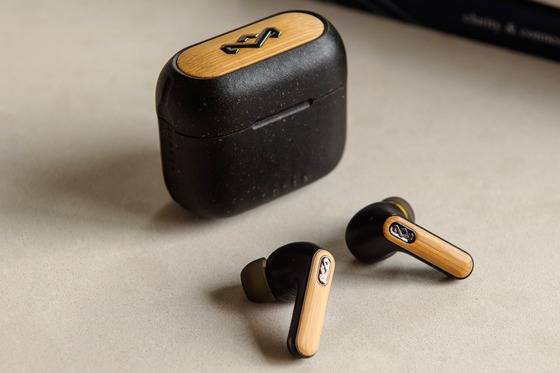 House of Marley Bluetooth® wireless headphones and earbuds are expertly crafted to deliver rich, precision audio while providing optimal comfort. The range of modern designs delier impressive sound from premium, eco-conscious materials.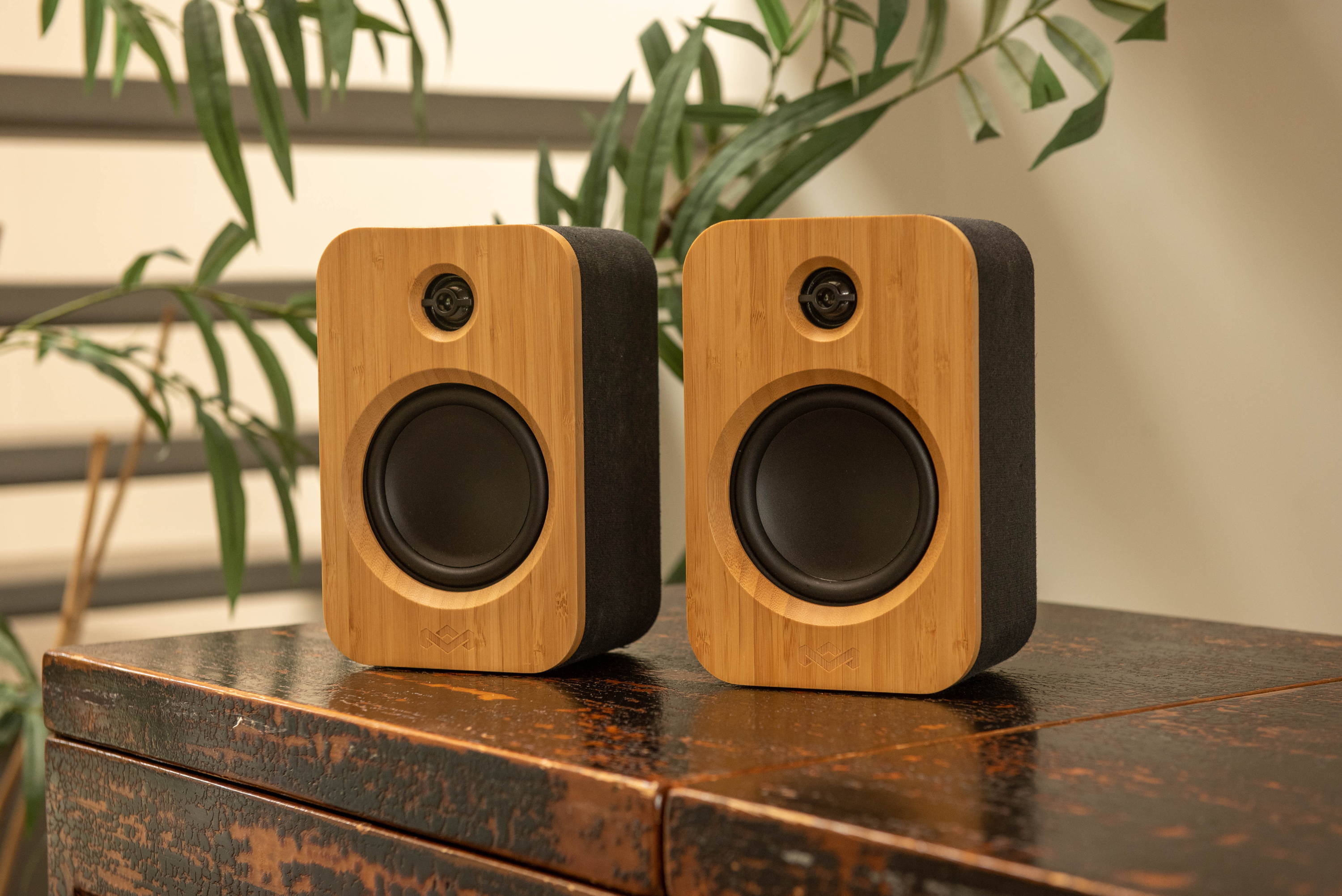 House of Marley Bluetooth® portable speakers are mindfully designed to amplify the energy, emotion, and detail form your favorite music. Fill your space with warm, clear sound and smooth, powerful bass from products purposely made from premium, eco-conscious materials.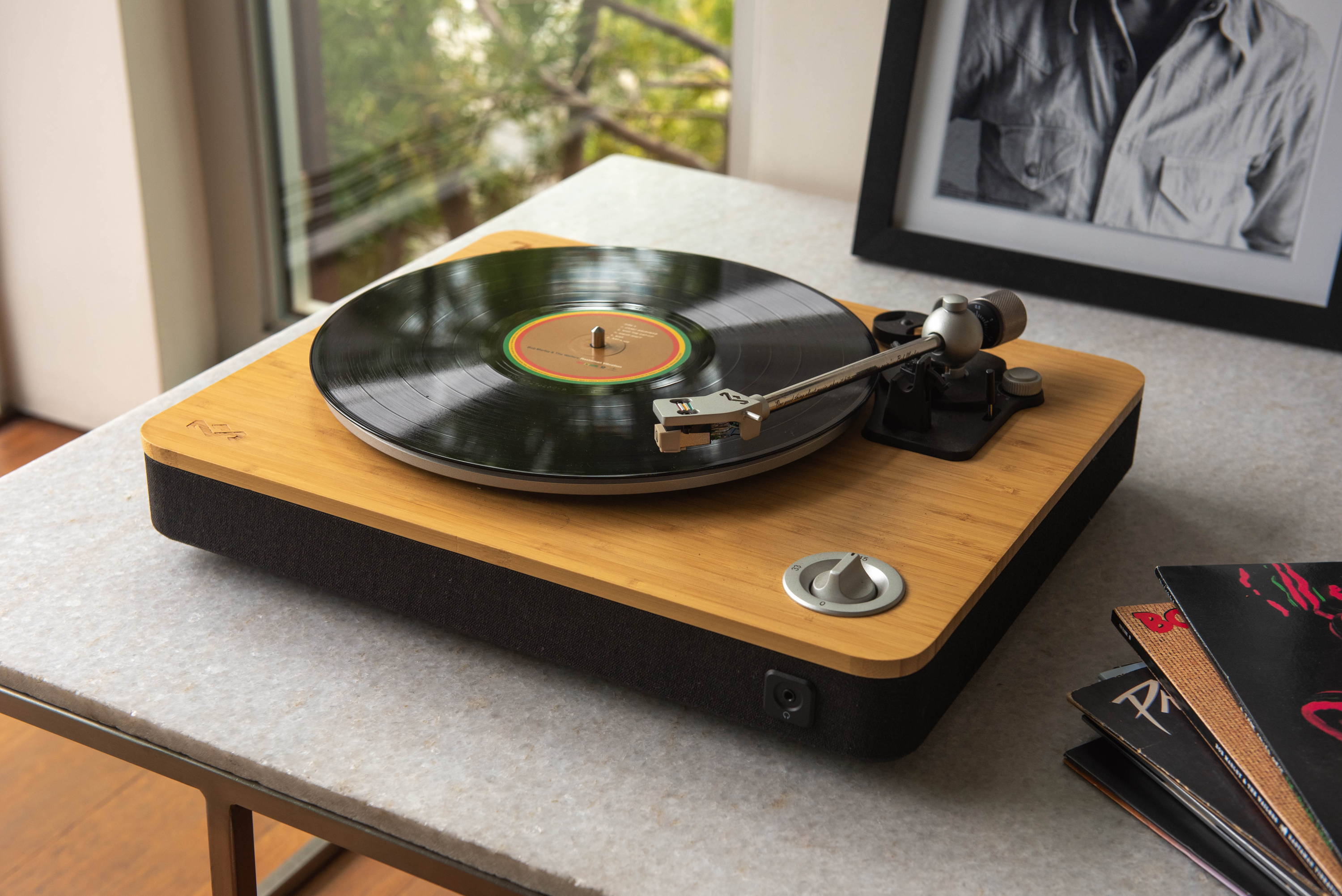 House of Marley turntables give your vinyl collection the timeless sound it deserves. The solid bamboo, and REWIND® fabric created a modern style with unique sustainable materials. Select between a wired or wireless record player, and pair it with our speakers for the ocmplete experience.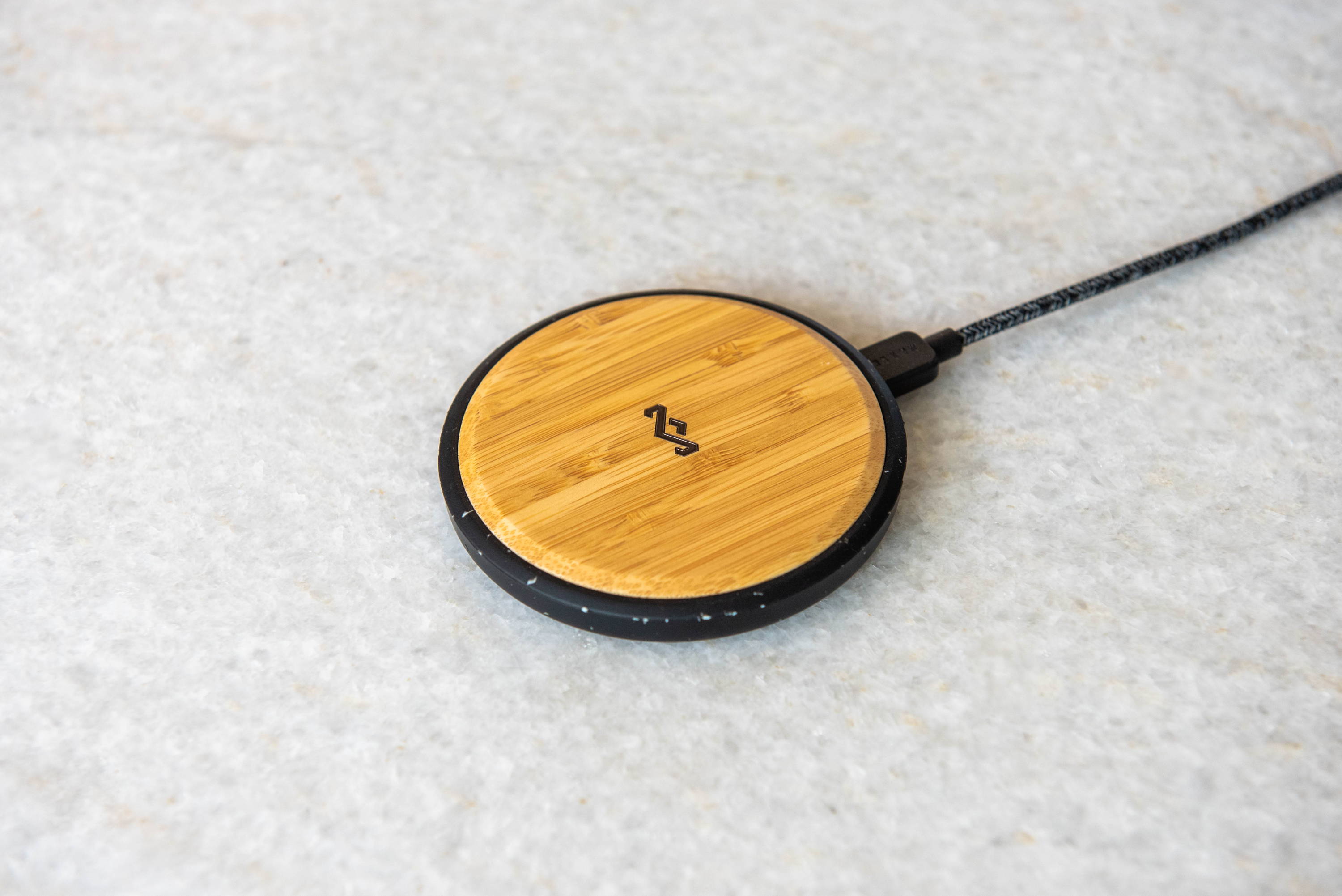 Elevate your charging experience with our eco-conscious Charging Accessories collection. At House of Marley, we offer a range of sustainable and high-quality products that reflect our commitment to the environment, Bob Marley's legacy, and superior performance.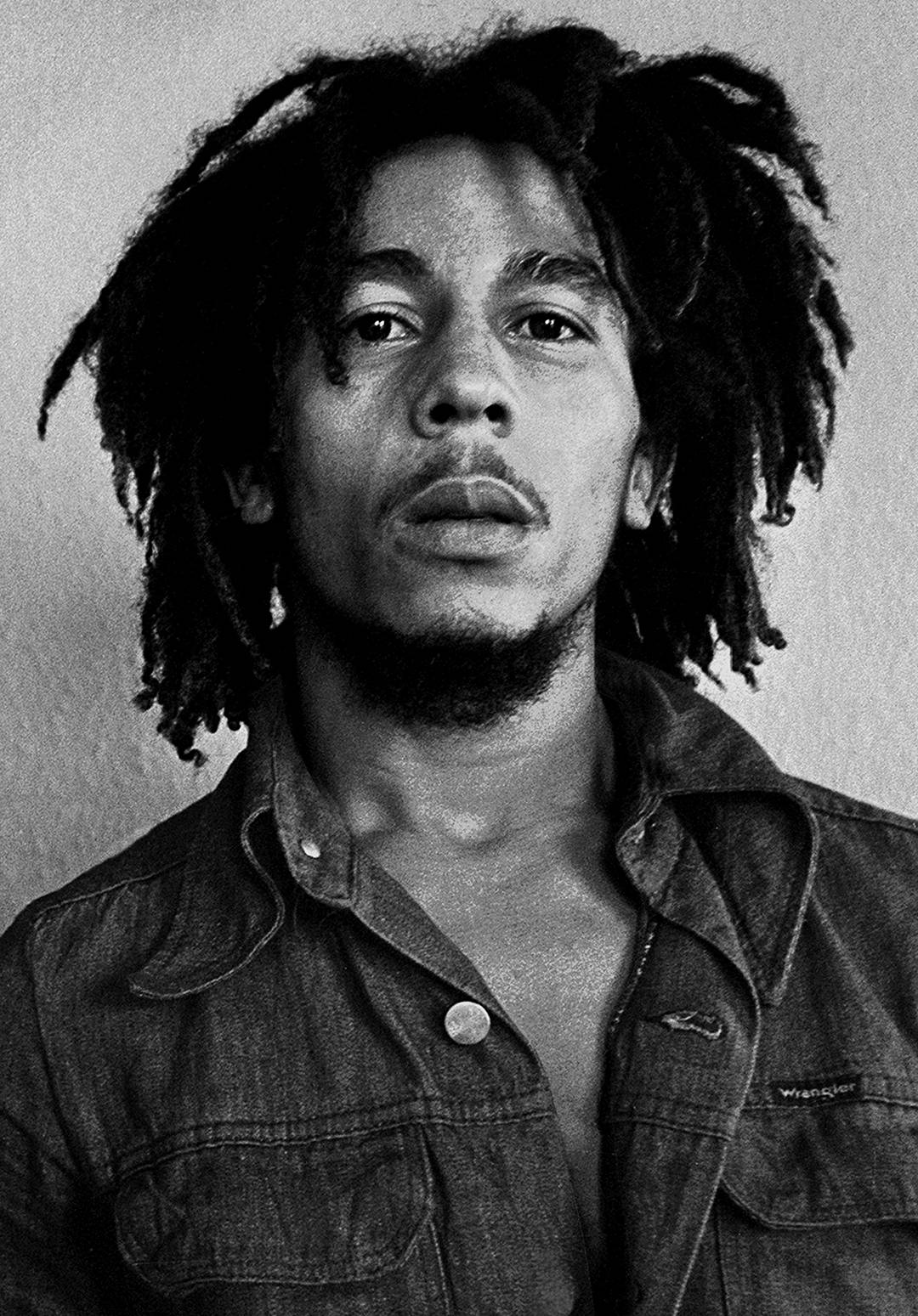 House of Marley was created in collaboration with the Marley family to expand Bob Marley's legacy of love for music and our planet.
We are committed to global reforestation and ocean preservation through mindful, eco-conscious partnerships with One Tree Planted and Surfrider.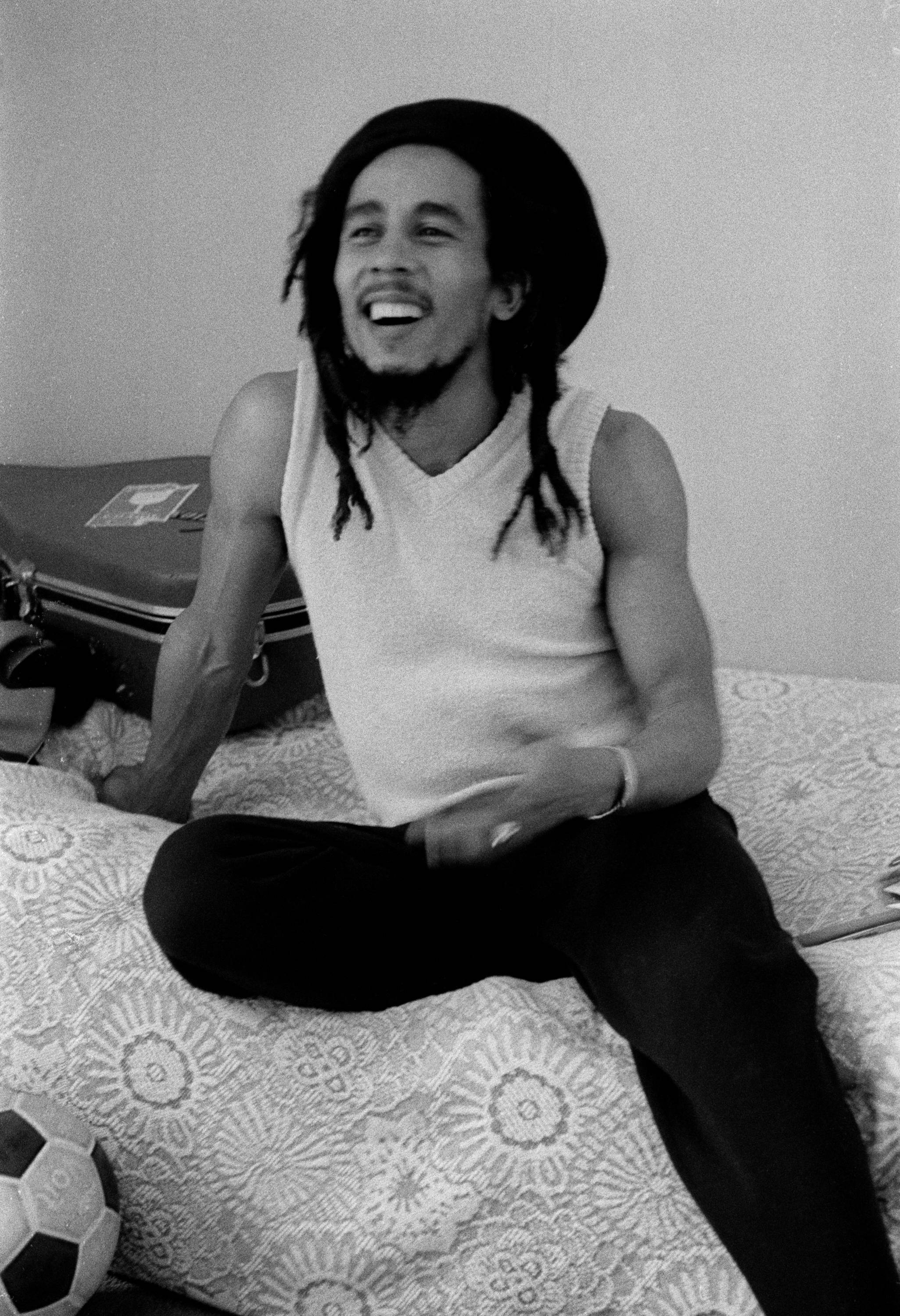 Our sustainably crafted, socially responsible products are made from mindfully sourced materials: FSC® certified wood, signature REWIND® upcycled fabrics, REGRIND® recycled silicone, recycled plastic bottles, bamboo, and recyclable aluminum.