In Stock
Champion True Wireless Earphones
Crafted with Sustainable Materials
8 Hour Battery Life, 28 Hours with the Case
Sweat and Water-Resistant Design (IPX4 Certified)
Compact Rounded Case
Ear Housing Touch Control
Stereo Voice Communications
USB-C charger with 15-minute quick charge provides 2 hours of use
Champion True Wireless Earbuds are consciously crafted from bamboo and natural fiber and REGRIND™ silicone which means it's an eco-conscious alternative to traditional earbuds. The braided charging cord is made of 99% post-consumer recyclable polyester lowering its environmental impact.
The Champion True Wireless Earbuds offer class-leading battery life, lasting 8 hours between charges, and 28 hours total with the case. Its exceptional seal helps isolate noise, so you can enjoy better sound while the leading Bluetooth® performance means better connectivity. Superior microphone performance helps enable clear calls while its seamless connectivity helps boost performance. Stereo voice communication allows you to be heard by the caller just as clear or BETTER than if you were holding the phone in your hand. Quick-charge capability gives you 2 hours of performance on a 15-minute charge. USB-C charging technology lets you use any USB-C charger or accessory in tandem with your True Wireless Champion Earbuds and their charging case.
---
28-HOUR PLAYTIME
WITH CASE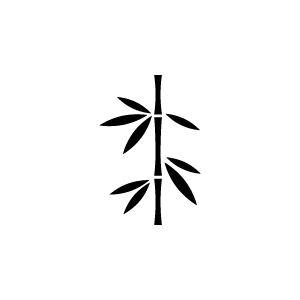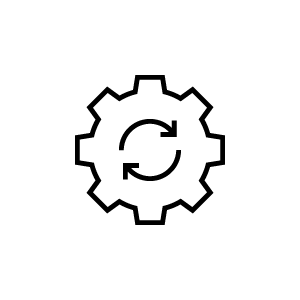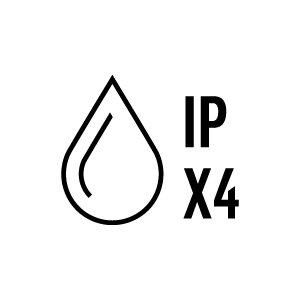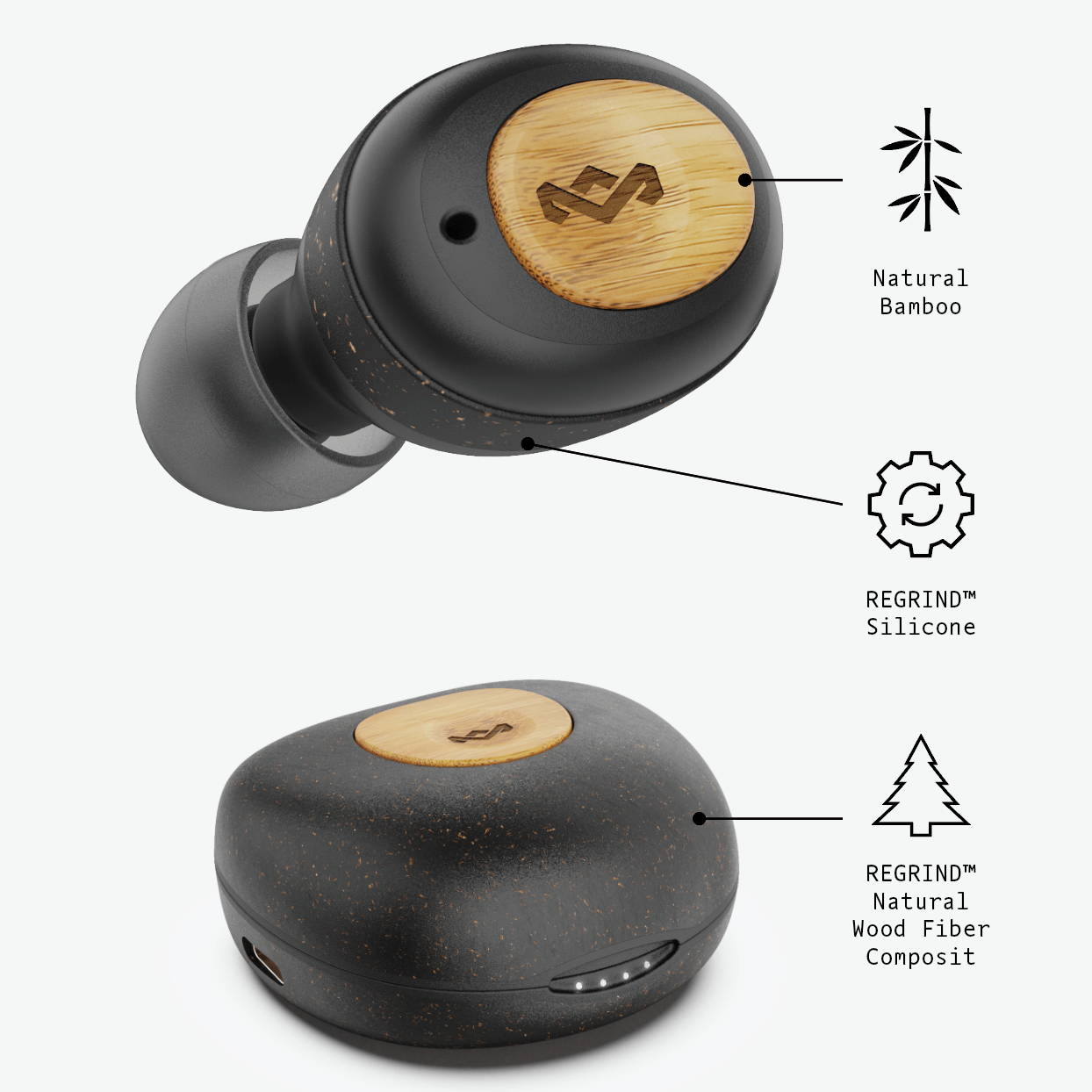 We Use Sustainable Materials Like Bamboo And Our Own Regrind™ Silicone Because We Care About Our Planet.

Learn More Here

Experience Powerful Bass, Crisp Highs, And Balanced Mids With Champion Wireless Earphones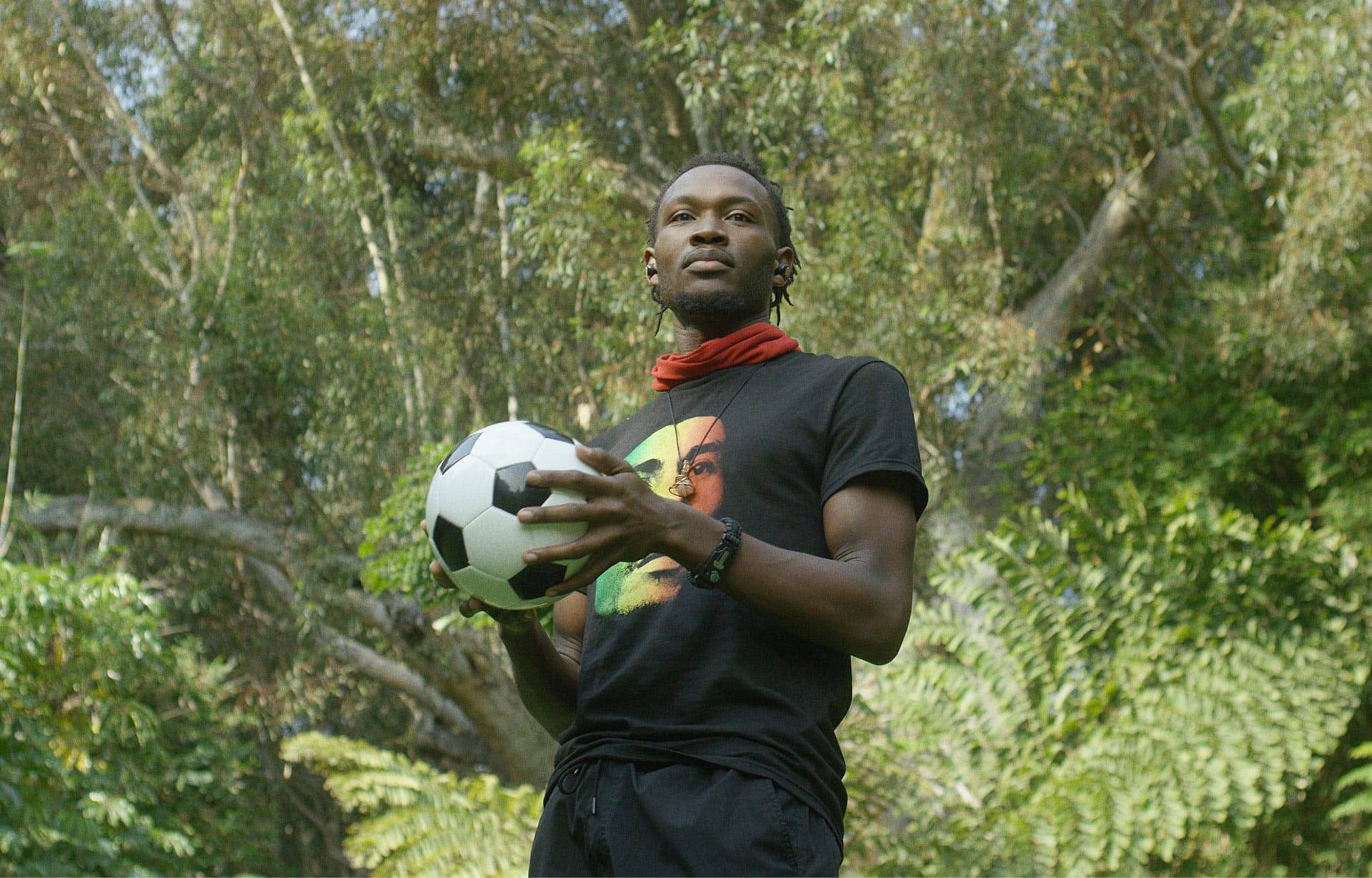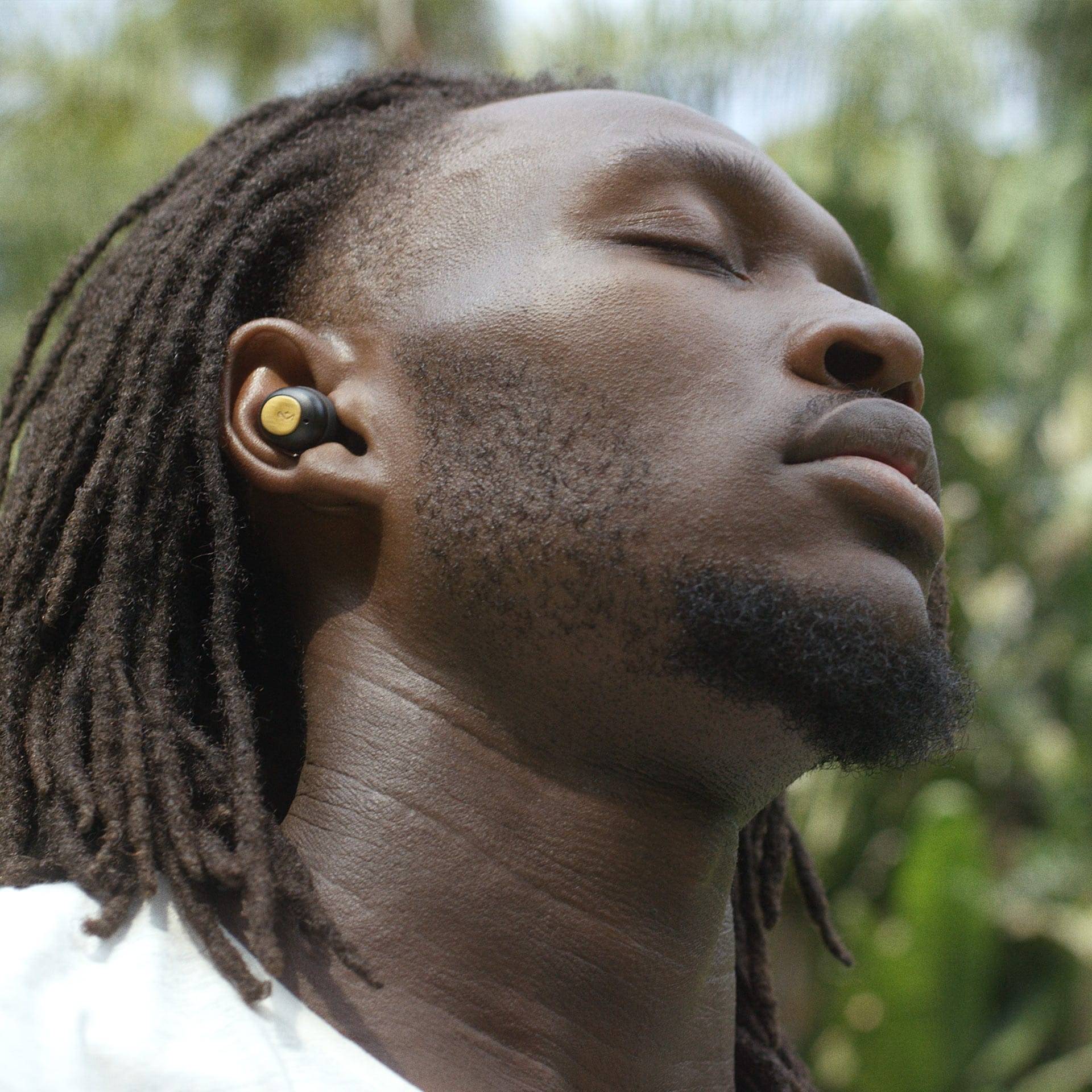 IN THE 100% RECYCLABLE BOX

Champion Earbuds, Charging Case, USB-C Charging Cable, Ear Tips, Quick Start Guide,Warranty Booklet, Welcome Card, and Sticker.
Drive Size:
Frequency Response:
Impedance:
Sensitivity:
THD:
Microphone Sensitivity:
Φ6mm * 2
20Hz – 20kHz (-10dB)
16Ω
98 ± 3dB@1kHz@1mW
<3%@100Hz – 10kHz
-42dB ± 3dB
Bluetooth Version:
Range:
Battery:


Battery Life:


Charge Time:

5.0 + BLE
≥10m
60mAh (Earbuds)
500mAh (Case)
Max 6hrs
(24hrs with Case)
Full Charge: 2hrs,
Quick Charge: 15min = 2hrs